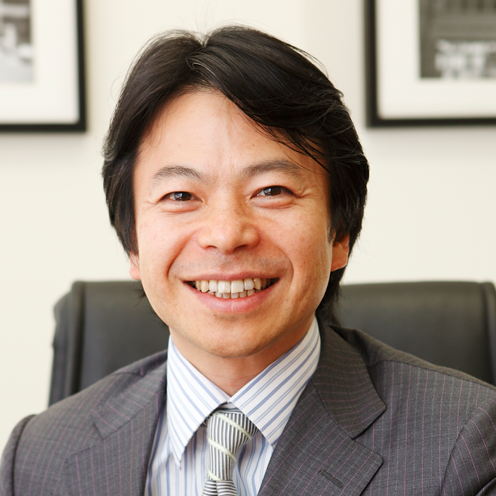 TALKS
Mamoru Taniya
Investor
Chairman and CEO, Asuka Holdings Inc.
Mamoru Taniya built his career as an institutional investor for 30 years, and is working as an angel investor within the last 20 years. He is also active in funding various start-up businesses and supports NGO/NPO activities. After working for Salomon Brothers as the youngest Managing Director (MD) under their Investment Dept. responsible for not only the Japan region but all of Asia, he established his own company, Asuka Asset Management.
His style of "supporting business start-ups" is being involved from the first phase of company structure establishment, and works closely together with his clients from the development stage. Mr. Taniya has helped establish LIFENET INSURANCE COMPANY, studio yoggy, Campas for H, and Money Design Co.
As a part of NGO/NPO activities, he serves as a Representative of founding Japan's first international boarding school, International School of Asia, Karuizawa (ISAK). He is also the Vice Chair Person of Human Rights Watch Tokyo Committee, Director of Rebuild Japan Initiative Foundation, and Director of Endeavor Japan.