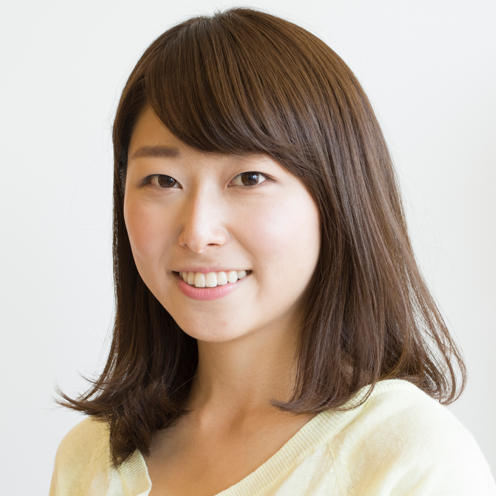 TALKS
Hinae Niori
"Family Internship" Coordinator
Representative, manma
Hinae Niori is now a student in Graduate School of System and Design Management, Keio University. She was born in 1994 and established "manma" in 2014. Since then the organization has aimed at creating a good environment involving with a family.
"Family Internship", which is a one-day hands-on program for young people, expands its reach across Japan as its main scope. Participants can get a chance to discover a way of their lives by spending time with a family who has children for a day. This opportunity helps them to realize what the various lifestyles are like.
She is a member of the "Board which works on exchanging views on the corporates' and organizations' initiatives to make the better environment for the marriage wishes" conducted by Cabinet Office, Government of Japan.
She was an adviser for World Assembly for Women: WAW! 2016 hosted by The Government of Japan.
She now serves as a professional picker on NewsPicks.