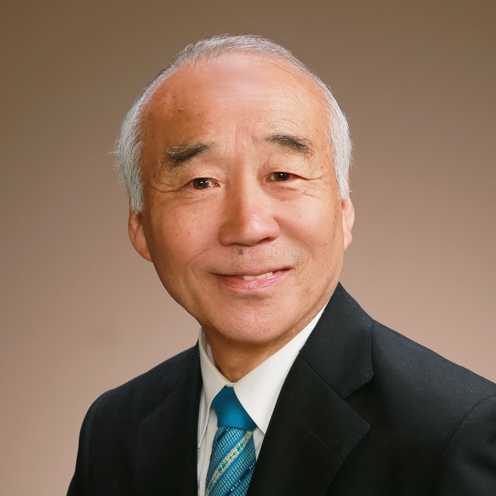 TALKS
Hiroshi Tanigawa
Chairman, Asian Education and Friendship Association (AEFA)
Hiroshi Tanikawa was born in Fukui Prefecture in 1943. When he was five years old, his house was totally destroyed due to great earthquake in Fukui. He learned "consideration" and "good intentions" through how his mother cared and supported other people although she was suffering from the earthquake as well.
After retiring in 2004, he established a specified nonprofit corporation called Asian Education and Friendship Association (AEFA) in order to accomplish his goal, which is to contribute to the society. More than 250 elementary schools and junior high schools have been founded through the nonprofit corporation for minority ethnic groups in Asian countries such as Vietnam, Thailand, and Laos. He has worked on creating school environments which are integrated in its local society, and has provided independence support as well.
Through cultural exchange projects with Japanese elementary and junior high school students, he teaches "zest for living" and "the core heart as human beings."
He has wrote a book called "Old Person's Efforts ~ Please Let Me Found Schools in Your Village" (POPLAR Publishing Co., Ltd).