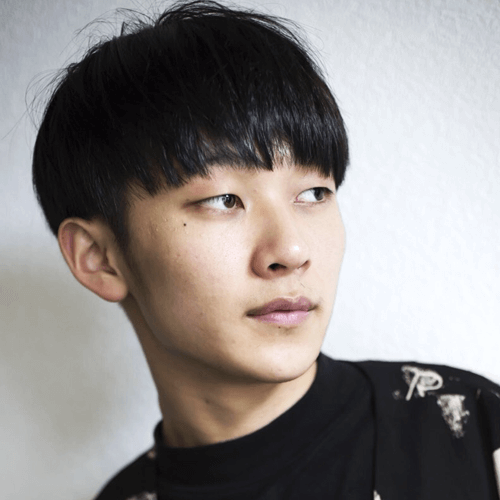 TALKS
SHOW-GO
Beatboxer
When he was a junior high school student, he was fascinated by the beatbox videos on YouTube and became an autodidact. He spent his days training his beatbox skills by watching varieties on footages.
In 2017, he won the Grand Boost Championship in Japan. On the same year, he competed in the Asia Beatbox Championship 2017 and won the 3rd place.
In 2018, he won the 1st place at the Grand Beatbox Battle WILDCARD Competition on YouTube and acquired the right to participate the Grand Beatbox Battle. He is the first Japanese to pass the showcase elimination and advanced to the quarterfinals.
As he wants to express his unique music and share it, he started uploading beatbox videos on YouTube. He began in Sapporo but spreads his activity all around the world.