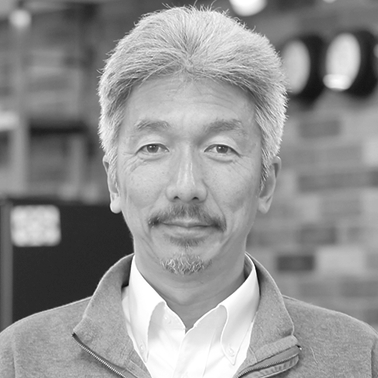 TALKS
Satoshi Nakajima
Chief Executive Officer and Chairman, UIEvolution, Inc.
Mr.Satoshi Nakajima had a strong interest in computers and started writing articles on computer magazines and developing software at ASCII Corporation during high school.
At university he developed "CANDY" a CAD software for PC.
After graduating college he worked at NTT Musashino R&D Center but joined the startup of Microsoft KK. Afterwards he moved to US Microsoft Corporation and worked on the Next Generation OS interface design.
He worked as software architect for Windows95, InternetExplorer 3.0/4.0 and Windows 98.
In 2000 he left Microsoft to work at a VC and then started UIEvolution Inc. as the CEO and began the development of "UIENgine" for GUI.
In 2004 the company was acquired by Square Enix Co., Ltd. but they went independent again via MBO.
They got investments from Intel Capital Corporation and ITOCHU Corporation as a venture business and he returned to the CEO position in 2016.