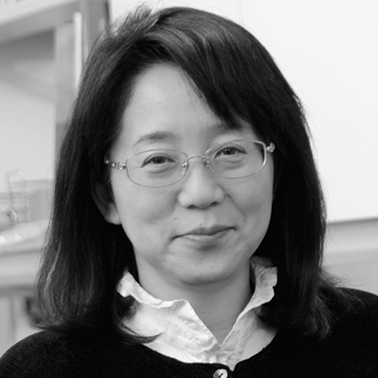 TALKS
Masayo Takahashi
NEXT VISION Director
Ms.Masayo Takahashi graduated from the Faculty of Medicine in 1986 and finished her Ph.D. in Ophthalmology and Visual Science in 1992 at Kyoto University.
After serving as an assistant at Kyoto University Hospital, she became a researcher at the Salk Institute for Biological Studies in 1955, where she found potential of using stem cells for retina treatment. In 2001 she became an assistant professor at the Translational Research Center in Kyoto University Hospital.
In August 2013, she started a clinical study using autologous induced pluripotent stem cells (iPSCs) to treat exudative age-related macular degeneration, and performed the world's first case of implantation in September 2014.
She is now the project leader at the Laboratory for Retinal Regeneration Research in RIKEN Center for Developmental Biology. She specializes in retinal degeneration, macular affection, regenerative therapy and low-vision care.
Apart from her research, she has launched the "isee!" movement to transform the public image of the visually challenged. She established NEXT VISION in 2014 and assumed its director in 2016, with the vision "to help the supported to support others".