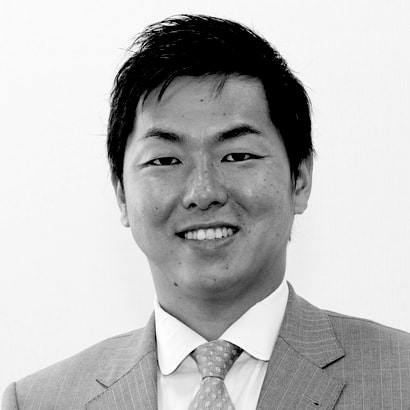 TALKS
Hajime Ishimizu
Ishiya Co., Ltd. President and Chief Executive Officer
Mr. Hajime Ishimizu was born in 1982 in Sapporo. After receiving a business law degree from Toho University, he pursued entrepreneurship in the Graduate School of Commerce at the Otaru University of Commerce. He joined Ishiya Confectionery and took the position as the CEO president of the company in July 2013.
The father of Mr. Ishimizu was the previous president and in childhood he grew up watching his back. He was happy to put a lot of time and effort into his confectionery research even during his holidays because of the close connection he feels towards making sweets and the joy and delightfulness it brings him.
After entering Ishiya Co., Ltd., he has gone through various departments such as manufacturing, sales promotion, finance, quality control, and product development and has come to find both pleasure and hardship in manufacturing and promoting confectionery in each department. Through his own these experiences he aspires to offer customers the opportunities to enjoy, feel, and taste happiness in his products.
This vision has inspired him to continue his pursuit for creativity and originality.
Through confectionery, he is also aiming to contribute to society by cultivating culture and education. As a Hokkaido based company, he also endeavors to convey the values and charms of Hokkaido, as well as giving importance to become a leader in the tourism industry.