Preceding our conference in July, we will have the TEDxSapporoSalon Vol.7 on Sat May14th. It has been 4 years since TEDxSapporo held the Salon event in 2012.
This Salon event is smaller in size so it allows us to have closer communication
compared to our annual conference.
The theme for TEDxSapporoSalon Vol.7 is "What is an idea?"
"What is an idea to you?" based on the TED principle; "Ideas worth spreading"
There are some ideas that inspire the world changing innovations, while others are
practical ideas that improve your daily life."
Now let us think and talk together by asking ourselves,
"What is an idea to us?" " What is the core idea of this talk?"
Through these questions, new ideas may arise from this Salon event.
What is TEDxSapporoSalon?
TEDxSapporoSalon is officially licensed by TED.
The size of this event is smaller than our conference. It can offer participants to learn more
about TED and TEDx by watching TED Talks and communicating with others.
For more information on the Salon event, visit our website (English).
http://www.ted.com/participate/organize-a-local-tedx-event/before-you-start/event-types/salon-event
Event details
Date: Sat May 14th 2016, 14:00-17:00 (Door opens at 13:30.)
Venue: Hamanasu Hall, 2F Sapporo TV Tower
Odori Nishi 1-chome, Chuo-ku, Sapporo
Theme: "What is an idea?"
Max: 50 participants
Fees: Free
Program:
14:00 Opening remarks: About TEDxSapporoSalon Vol.7
14:10 TED Talks viewing
14:20 Discussion
14:50 (Break: 15 min)
15:05 TED Talks viewing
15:15 Discussion
15:45 (Break: 15 min)
16:00 Talk with the guests
17:00 End of program
Guest
Ms.Chiori Ito (Product Designer)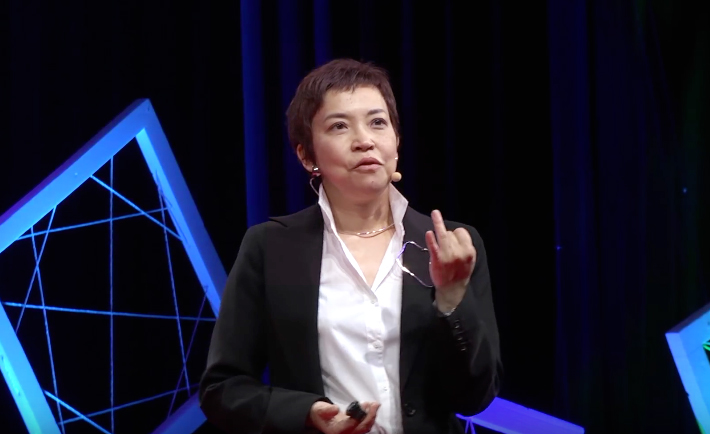 *TV Tower cannot answer questions on TEDxSapporoSalon Vol.7.
*Photos will be taken and posted to the official website and Facebook page.
How to Apply
Access to the link below (Peatix) and fill in the blanks.
tedxsapporo-salon-vol7.peatix.com
Application period: Fri April 15th – Fri May13th 2016
Deadline: 17:00 on Fri May 13th 2016
*Due to limited seating, upon reaching maximum,
we may stop accepting applications prior to the deadline.
Contact us
For inquiries, email us at info@tedxsapporo.com
Our staff will get back to you.