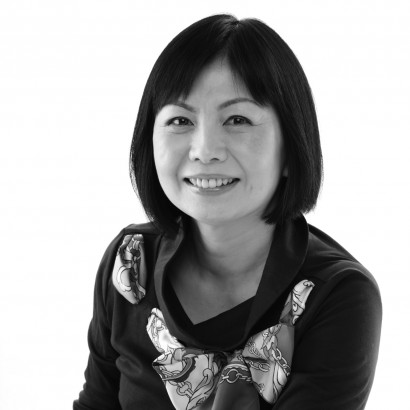 TALKS
Noyuri Mima
Professor in the School of System Information Science at Future University Hakodate
She studied computer science at University of Electro-Communications, education at the Graduate School of Education in Harvard University, and cognitive psychology at the Graduate School of Tokyo University.
She is engaged in promoting human resources, communication, and networking from her wide range of knowledge and experience in computer, education, and cognitive science.
She has lived in Hakodate, Hokkaido for more than 10 years after moving from Tokyo. She is a big fan of Hakodate because of its climate, food, and culture. She was a member of planning committee of Future University Hakodate and National Museum of Emerging Science and Innovation (Miraikan). After the foundation of those, she became a professor at the university (2000 – present) and a deputy director at the museum (2003- 2006).
In 2008, she established Science Support Hakodate, a voluntary association for promoting science communication and developing science literacy of citizens. She also established Hakodate Herb Study Group for developing regional brand products by enhancing industry-academia-government-citizen collaboration in 2010. In 2014, she started to contribute to NHK (Japan Broadcasting Corporation) as a member of the Board of Governors.
Her selected books are, "An Encouragement of RIKEJO-ish Life" (Iwanami Shoten) and "Designing Future Learning: Space, Activity, and Community" (Univ. of Tokyo Press). Both books are written in Japanese.