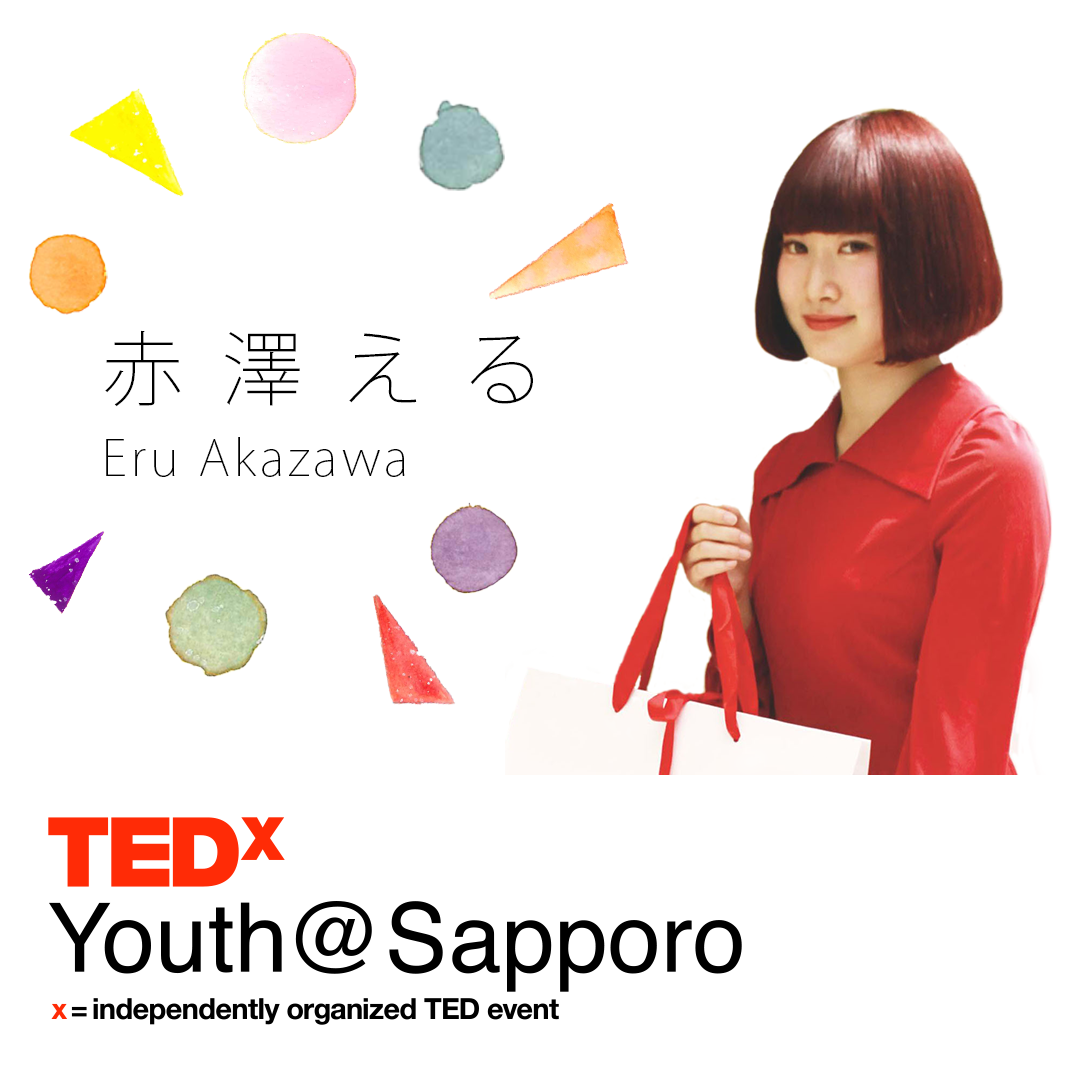 Eru Akazawa
fashion directer
Eru directs fashion brand "LEBECCA boutique", a select shop which proposes its' concept as "Fashion and style that was loved by many, and will be loved by many even longer."
She creates clothes with original stories and names, and she write them on her SNS by script.
Because of the empathy her stories create, her items sell out as soon as they are released. Having both web stores and physical stores, she has caught the attention of many, mainly young people. Through various experiences, her mission came to be "Create clothes cherished by those who want to cherish clothes". She actively works in many areas for her mission..