TEDxSappor Youth 2023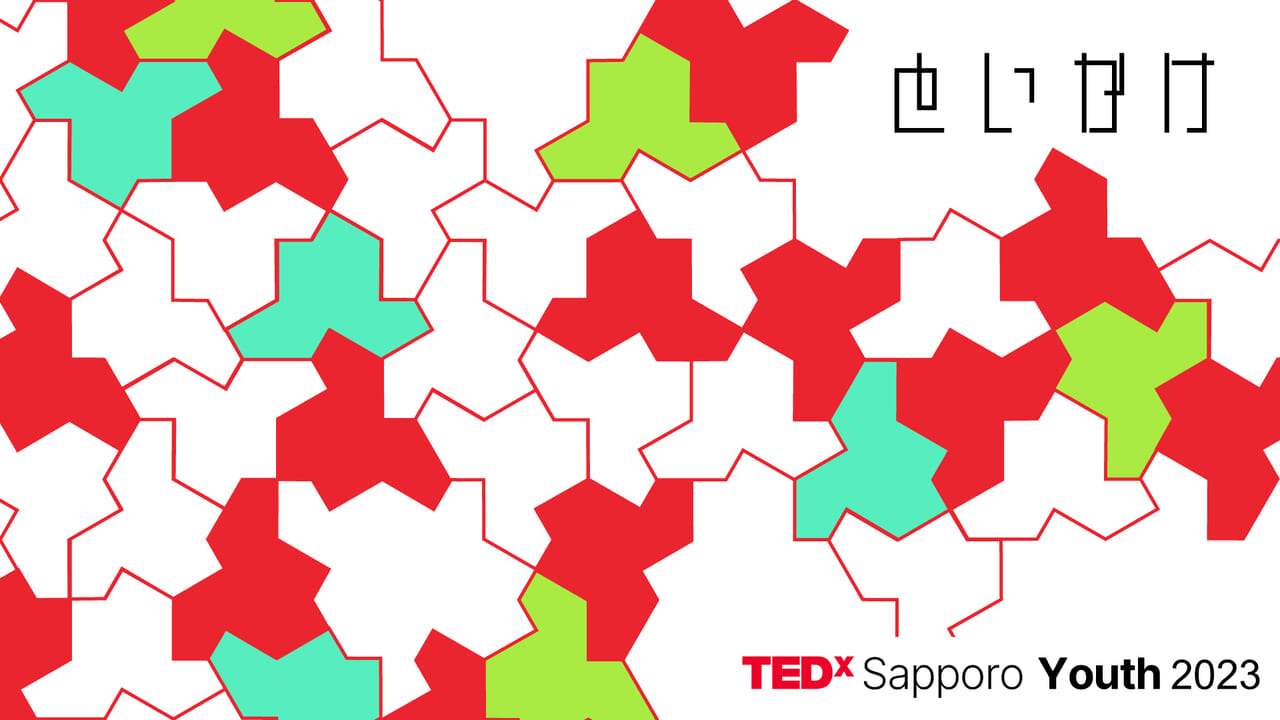 Summary
TEDxSapporo Youth will be held at May 14, 2023, which is run by high school student in Sapporo. In this event, speakers are going to perform their "Ideas worth spreading" from various perspectives.
At this time, the theme is "Toikake", meaning "quetion" in Japanese.
― BLOG ―
― TED official website ―
https://www.ted.com/tedx/events/51049
― SNS ―
Twitter:@tedxyouthsapp
Facebook:tedxsapporoyouth
Instagram:tedxsapporoyouth
Theme
Toikake
We do not know what will happen even just three steps ahead.
We receive diverse stuffs in such a world.
Instead of swallowing all of them which we got, why do not we wonder again the meaning of action now?
Why did we decide to act so far? How will we act from now?
TEDxSapporo Youth 2023 promises to provide you all an inspiration to make an opportunity to inquire with yourself, from speakers who give you all the new point of views.
Speakers
Event Information
カンファレンス
(JP)
開催日

2023年5月14日(日)

時間

開場:12:15 終了:16:30

場所

北翔大学 北方圏学術情報センター/札幌円山キャンパス(旧名:ポルト)
〒064-0801 札幌市中央区南1条西22丁目1-1
地図を表示

参加費

一般:2,000円

大学生:1,500円

高校生:750円

中学生:500円

レセプションパーティ
(JP)
時間

開始:16:30 終了:18:35

場所

北翔大学 北方圏学術情報センター/札幌円山キャンパス(旧名:ポルト)
〒064-0801 札幌市中央区南1条西22丁目1-1
地図を表示
※レセプションパーティのみの参加はできません。
Application
(JP)
こちらから(Peatix)
※当日学生の方は学生証のご提示をお願いいたします。
※小学生以下の方は保護者同伴でのご参加をお願いしております。保護者1人につき、小学生以下は2人まで参加することができます。