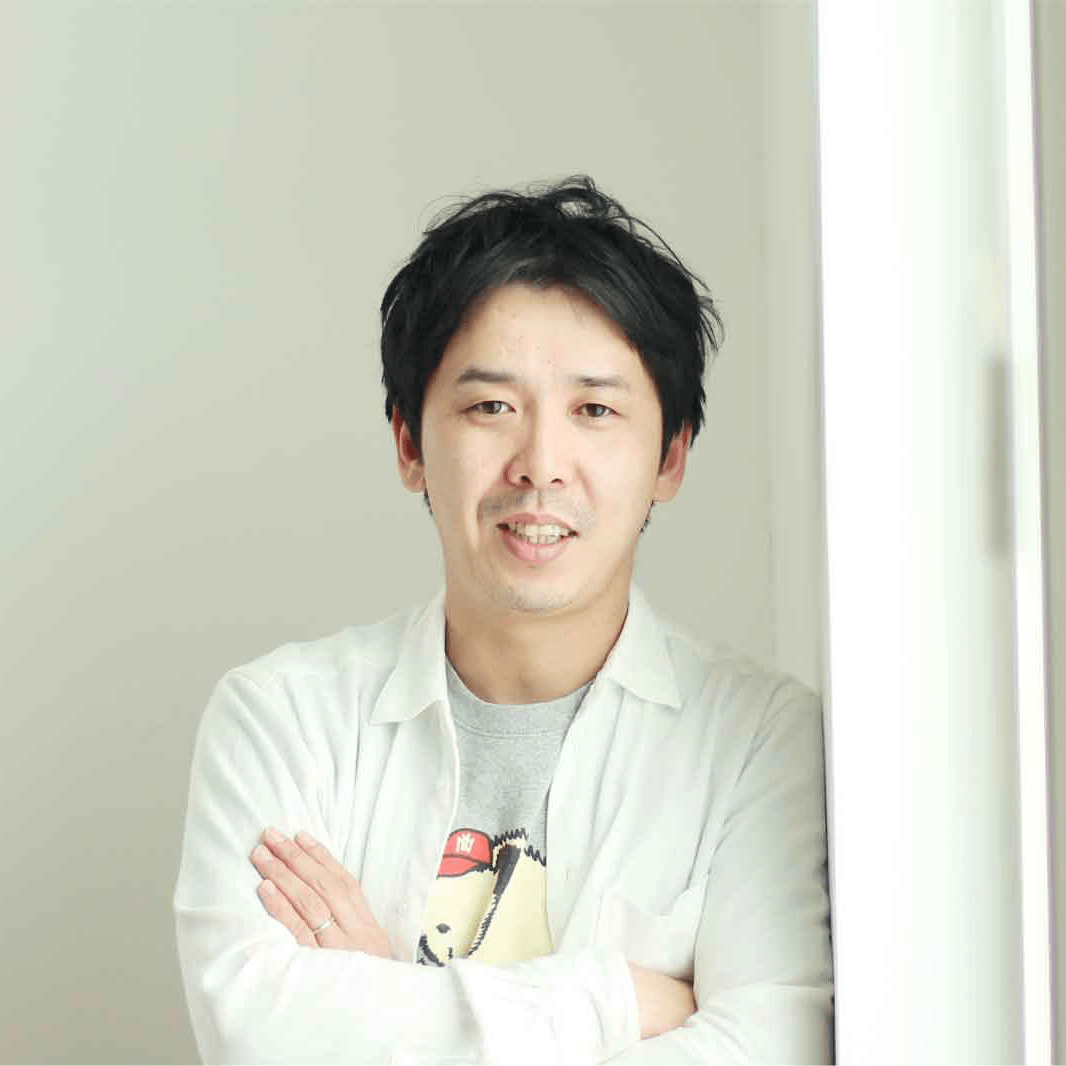 Yusuke OHARA
President of Social welfare corporation YuYu
He has the belief of "Don't escape from this era" also he thinks about decreasing population, low birth rate and aging society equals low birth rate and society.
After graduating from college, he started a non-profit organization, YuYu24, the predecessor of YuYu, a social welfare corporation.
Currently, he continues creating practices needed by society such as "Symbolic projects where all residents build welfare practices by supporting each other "as a president of YuYu.
In addition, he is doing various activities to expand welfare. For instance, he appeals to the welfare field and growing future leaders as a visiting professor at University of Hokkaido Medical Science. Also, as a co-chairman of FACE to FUKUSHI, he involves in various policy suggestions.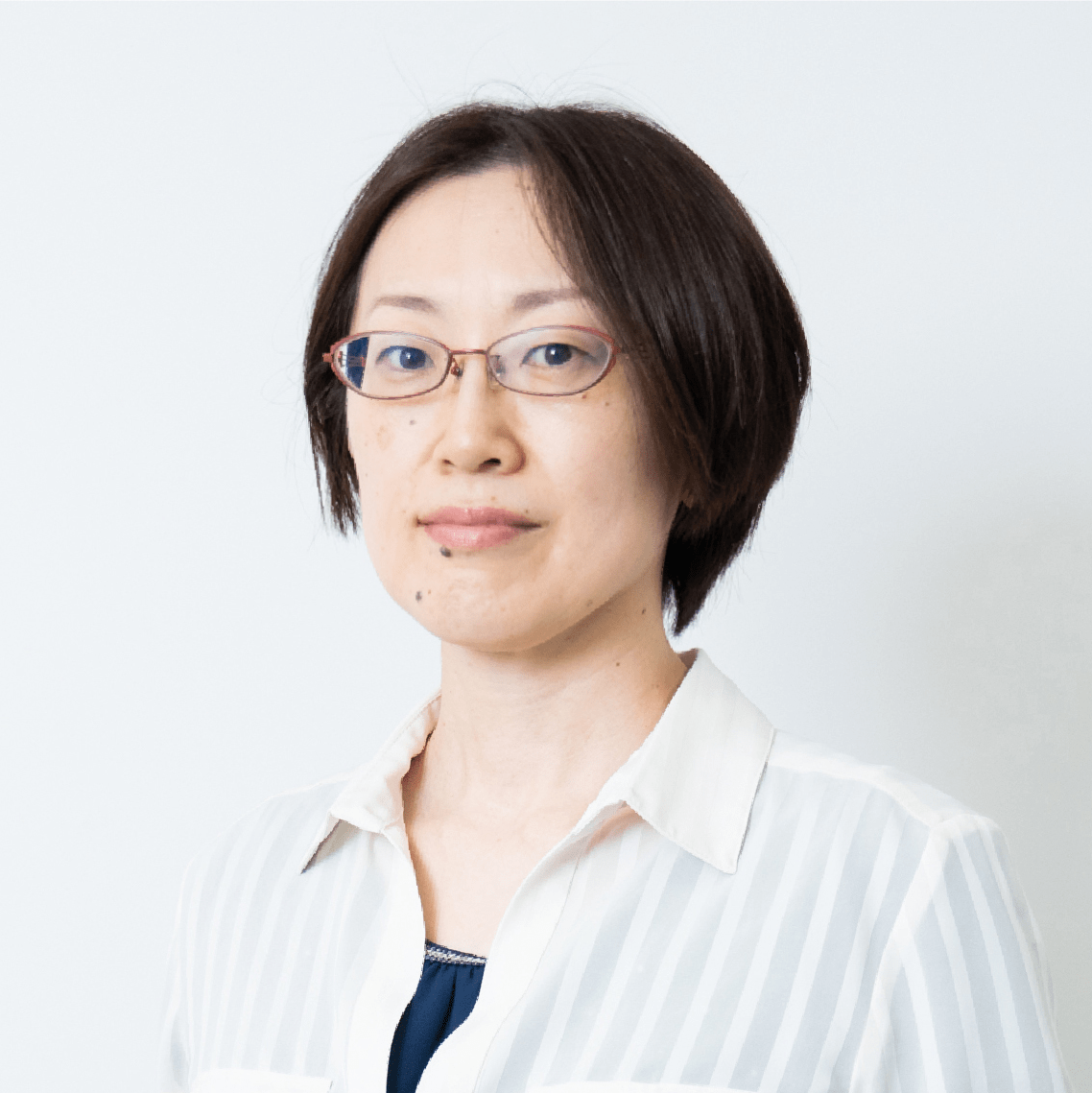 Noriko NAGAHORI
Specially Appointed Professor, Division for Diversity and Inclusion, Hokkaido University
Representative Director, ENU pharma, Inc.
Ms. Nagahori supports the research environment for female researchers and other researchers from diverse backgrounds. After graduating from the Faculty of Advanced Life Sciences, Graduate School of Science, Hokkaido University, she worked for the Hokkaido Bureau of Economy, Trade and Industry, Ministry of Economy, Trade and Industry before starting her own company, ENU pharma, Inc.  in 2019. Currently, she herself is showing young students and researchers how diverse careers can be through his research while raising three children, working in organizations inside and outside the university, and starting a drug discovery venture.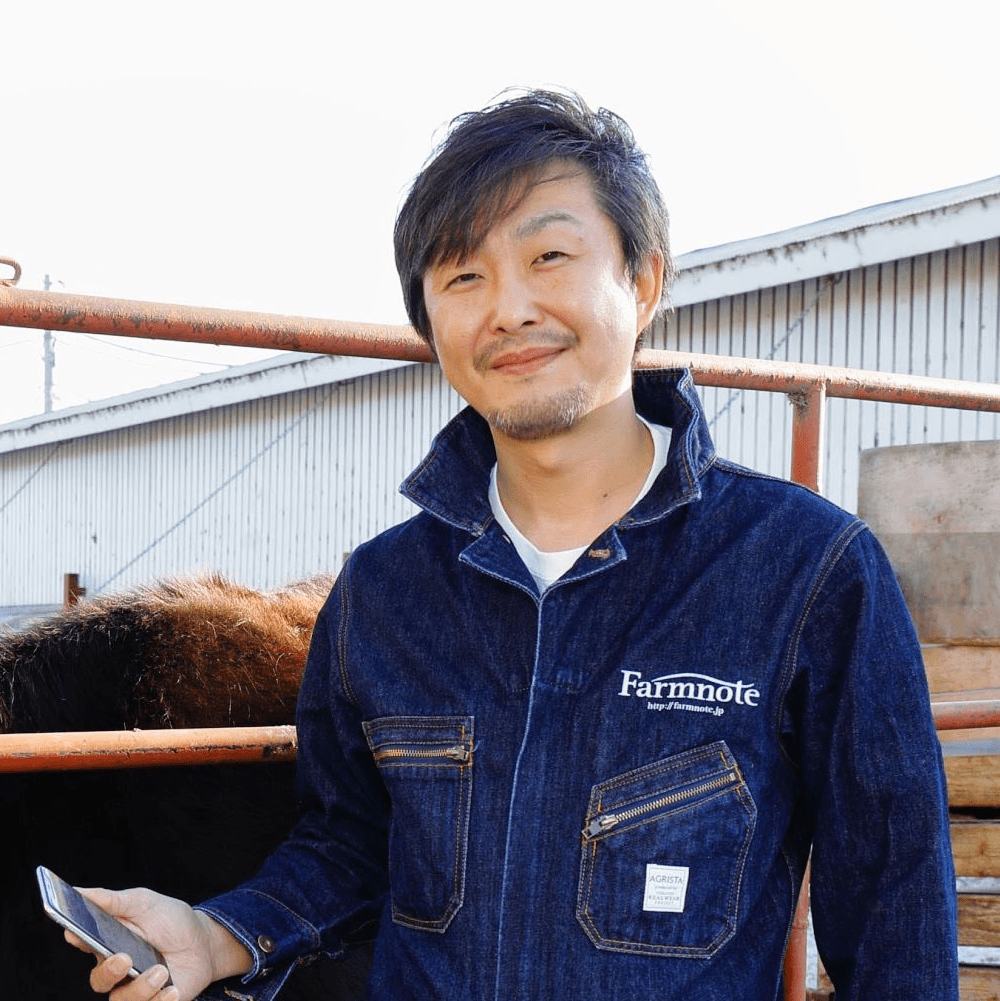 TALKS
Shinya KOBAYASHI
Representative Director of Farmnote Holdings Inc
Born in 1979 in Obihiro, Hokkaido. After graduating from National Institute of Technology Asahikawa, majoring in Mechanic Technology department, he joined Mechanical Parts Trading Company. He was incharge of Extending business of precision machinery, Factory Automation department.He established the company named SKYARK system LLC in 2004. The company changed the name SKYARK Ltd in 2012. He contributed to prevail the System of CMS, the system of vlog and SNS in the company a lot. He aimed to complete "Creating the brains of the world's agriculture".That's why he also established other companies ;Farmnote Inc in 2013, Farmnote Holdings Inc in 2016. He was selected one of the 100 members who was the most influential people in Japan. He got the prize of NIKKEI Achievement most notable Award. 17th Nippon Innovators Award ;NIKKEI Business Raise Award. He won the 5th Nippon Agricultural Venture Award ;Minister of Agriculture, Forestry and Fish Award. He received the 8th Manufacturing Award ;Prime Minister's Award in 2020.