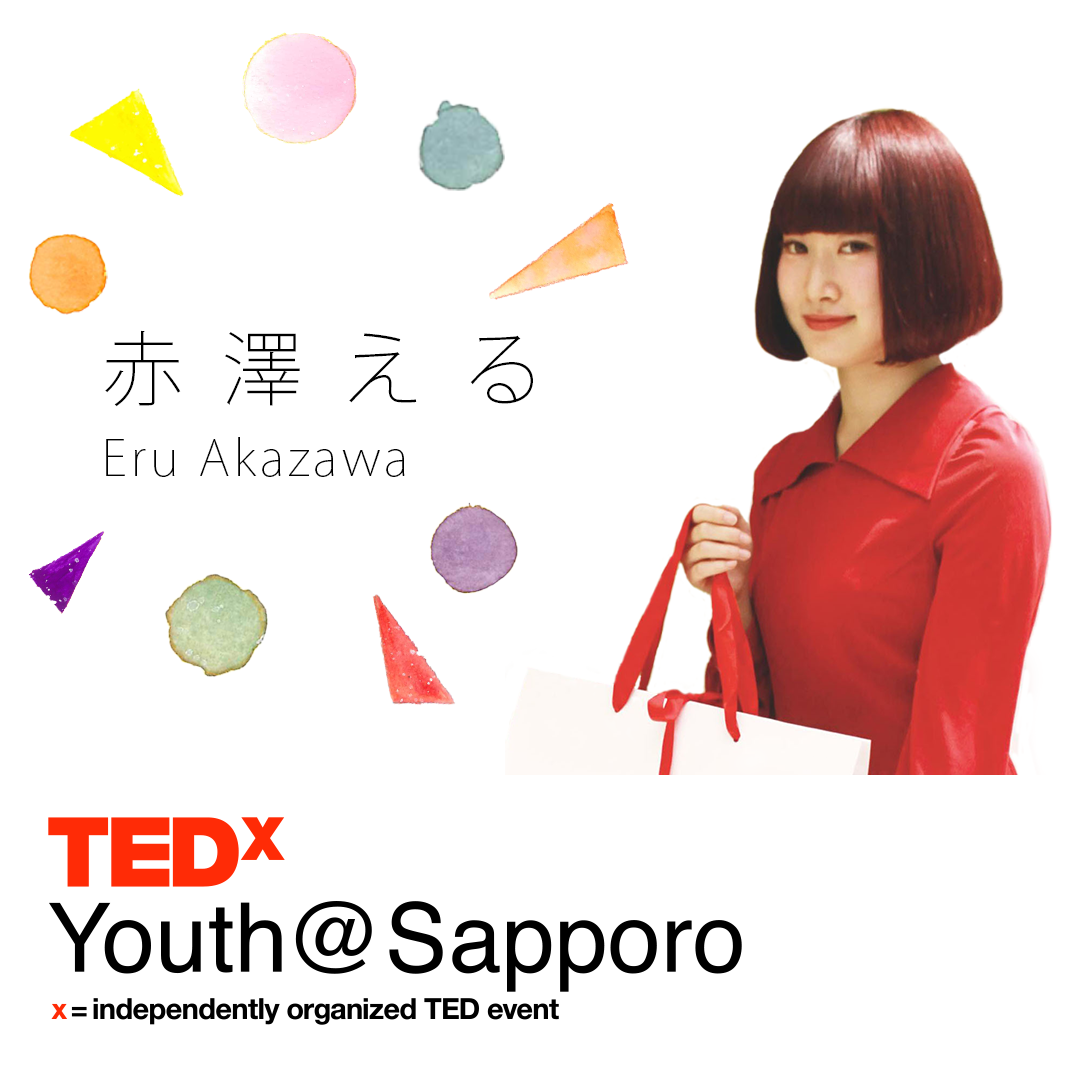 Eru Akazawa
fashion directer
Eru directs fashion brand "LEBECCA boutique", a select shop which proposes its' concept as "Fashion and style that was loved by many, and will be loved by many even longer."
She creates clothes with original stories and names, and she write them on her SNS by script.
Because of the empathy her stories create, her items sell out as soon as they are released. Having both web stores and physical stores, she has caught the attention of many, mainly young people. Through various experiences, her mission came to be "Create clothes cherished by those who want to cherish clothes". She actively works in many areas for her mission..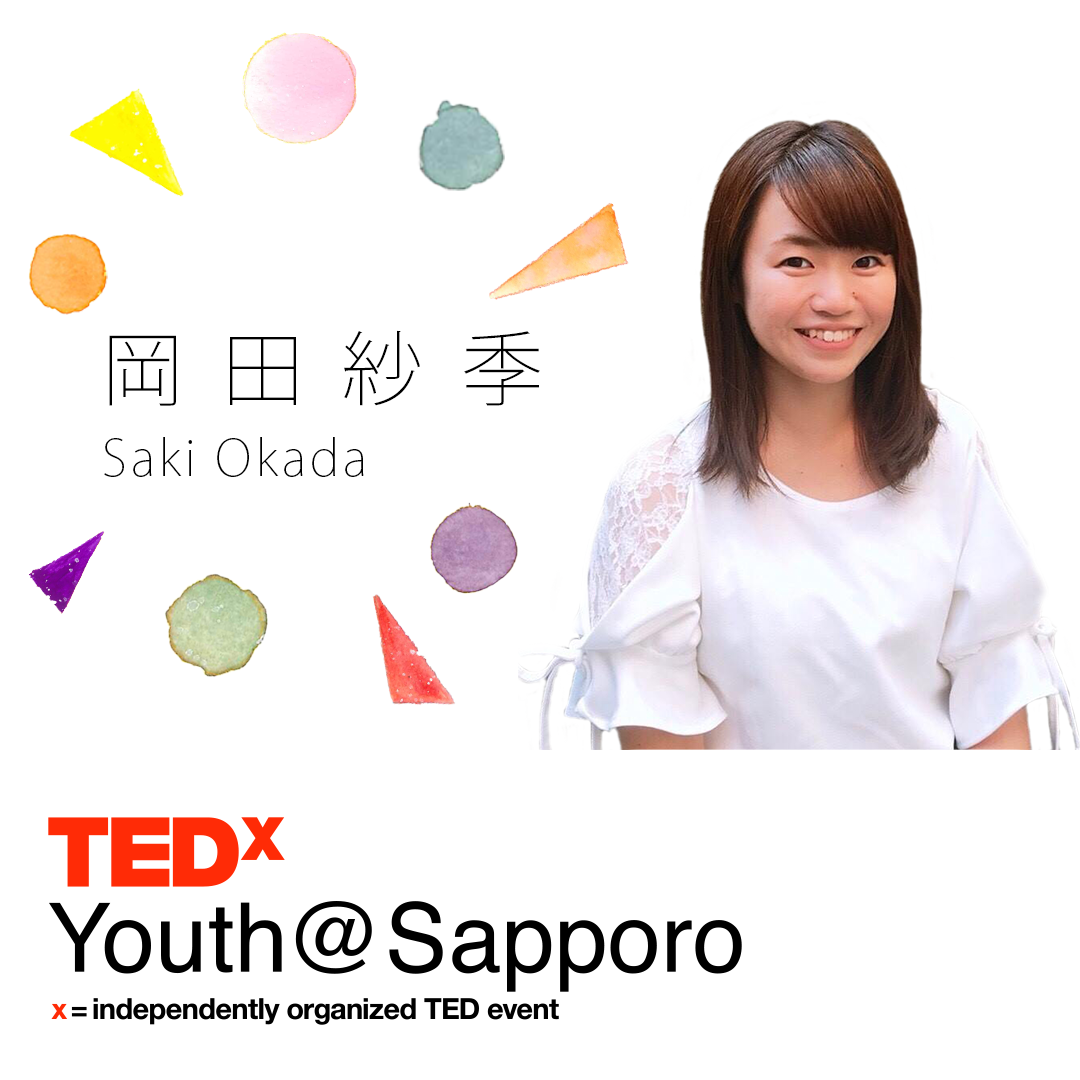 Saki Okada
Founder of "AEDi"
After her grandfather 's cardiac arrest, she began to strongly think "I want to save the lives of those who die of cardiac arrest." This lead her to learn about AED ( Automatic Electronic Defribillators) that are available to the public which can work for cardiac arrest. But she faced the reality where AED were only used correctly by 4.7%.
For AED to be used more effectively, she invented "AEDi" which delivers AED in times of need and when its' locations are unknown. She demonstrated experiments with administration companies to show the effectiveness of the plan.
In her second year of high school, she was awarded the "Education Minister's award" in Japan High School Students MY PROJECT AWARD 2016. She is currently a student at Keio Gijuku University.
Keiichi Suzuki
President of Sapporo Keihoku high school
Born in 1960 in Rumoi, Suzuki worked in various public high schools as a commerce teacher from 1985. Suzuki was appointed to one of the starting members of Sapporo Odori High School, later on became the Vice Principle and eventually the Principal of the institution. Through his various experiences, he started to question what "meaningful learning" is. Based on his "dark age" during childhood, Suzuki now cogitates on "Relationship Education Studies" which grasps education through the relations of society and people.