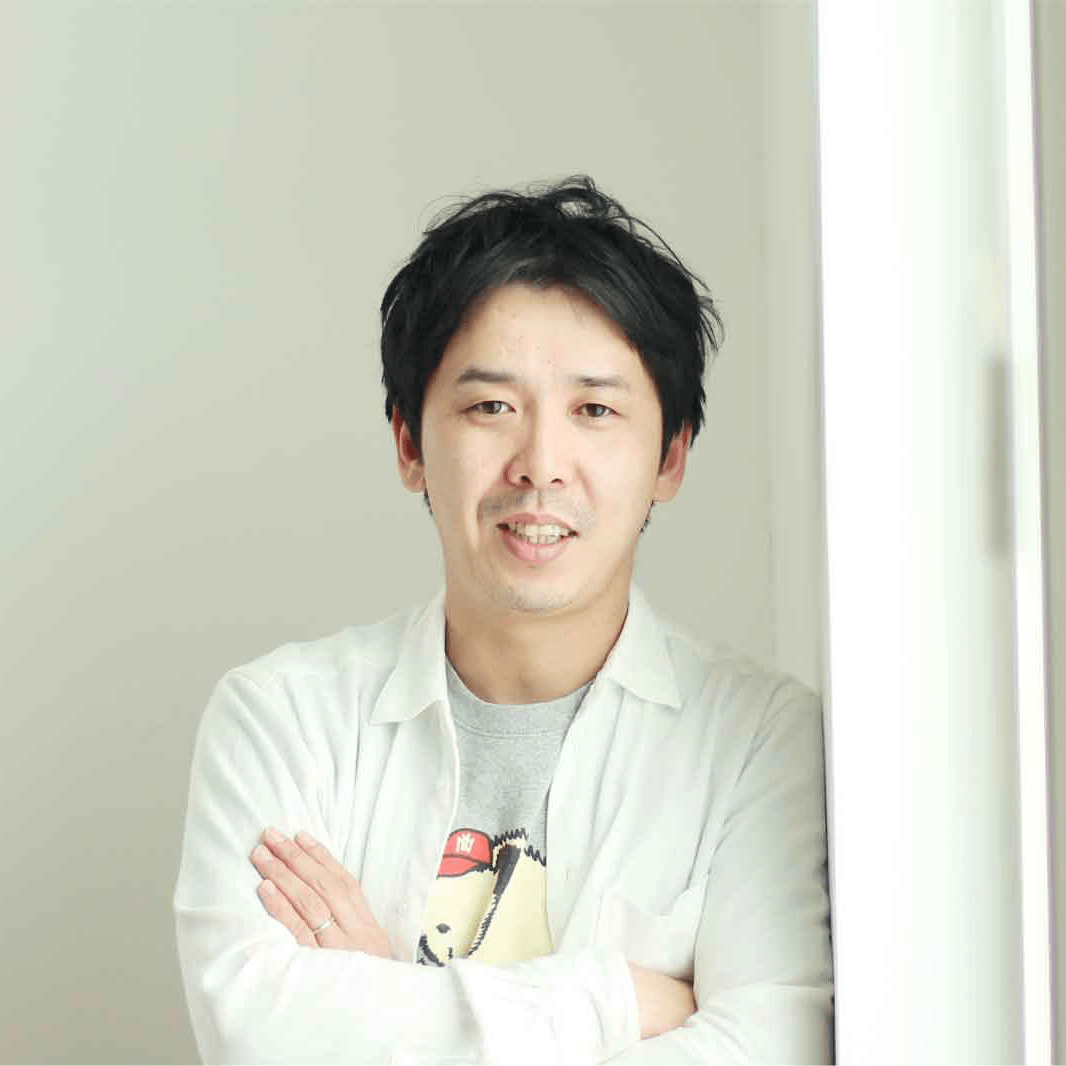 Yusuke OHARA
President of Social welfare corporation YuYu
He has the belief of "Don't escape from this era" also he thinks about decreasing population, low birth rate and aging society equals low birth rate and society.
After graduating from college, he started a non-profit organization, YuYu24, the predecessor of YuYu, a social welfare corporation.
Currently, he continues creating practices needed by society such as "Symbolic projects where all residents build welfare practices by supporting each other "as a president of YuYu.
In addition, he is doing various activities to expand welfare. For instance, he appeals to the welfare field and growing future leaders as a visiting professor at University of Hokkaido Medical Science. Also, as a co-chairman of FACE to FUKUSHI, he involves in various policy suggestions.